Davide Marenduzzo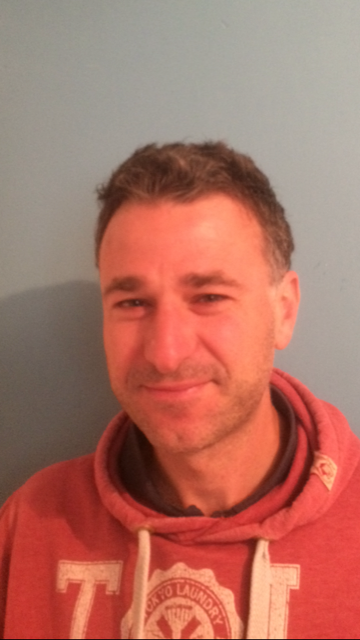 Room 2506, The School of Physics, The University of Edinburgh,
James Clerk Maxwell Building, The Kings Buildings,
Peter Guthrie Tait Road, Edinburgh EH9 3FD, UK
Telephone: +44 (0)131 6505289
E-mail: dmarendu_at_ph.ed.ac.uk

I am a professor of computational biophysics at the University of Edinburgh, in the soft condensed matter group. I have been in Edinburgh since 2006. Before that, I was a post-doc in Warwick University (Oct 04- Mar 06, working with Nigel Burroughs), and in Oxford University (Oct 02-Sep 04, working in Julia Yeomans's group in the Rudolf Peierls Centre for Theoretical Physics). I am interested in biophysics, active matter, statistical physics and soft condensed matter physics. I have recently written an e-book to popularise the physics of DNA and chromosomes, which is one of the main topics of my research. If interested in this, you can read it by clicking here.
Current research interests
DNA, chromatin and chromosome modelling
3D transcriptional dynamics
Actin and microtubule dynamics
DNA topology (supercoiling, knotting, etc.)
Hydrodynamics of active gels
Nonequilibrium statistical physics
Physics and dynamics of composite materials (liquid crystal emulsions, liquid crystal colloids, etc.)
Main methods used
Brownian dynamics and molecular dynamics simulations
Lattice Boltzmann simulations (including hybrid finite difference/lattice Boltzmann)
Stochastic rotation dynamics
Monte-Carlo simulations
Publications
Click here to see publications (as found via Google Scholar).
Teaching
I am currently teaching Geometry and Physics of Soft Condensed Matter, and Modelling and Visualisation in Physics.
Some physics links

---

Last updated: 01/03/19