I will soon advertise for a PhD position in my group starting after January 2021. If you are interested in topological problems in polymer and biologic physics please drop me a line! Familiarity with experimental soft matter and DNA biophysics and strong motivation are particularly welcome.
I am also very happy to support applications for the following schemes:
Royal Society Newton International Fellowship
Funding non-UK PDRA to work in UK for 2 years

Marie Curie Fellowship
Funding non-UK PDRA

SOFI CDT
Funding UK and non-UK PhD students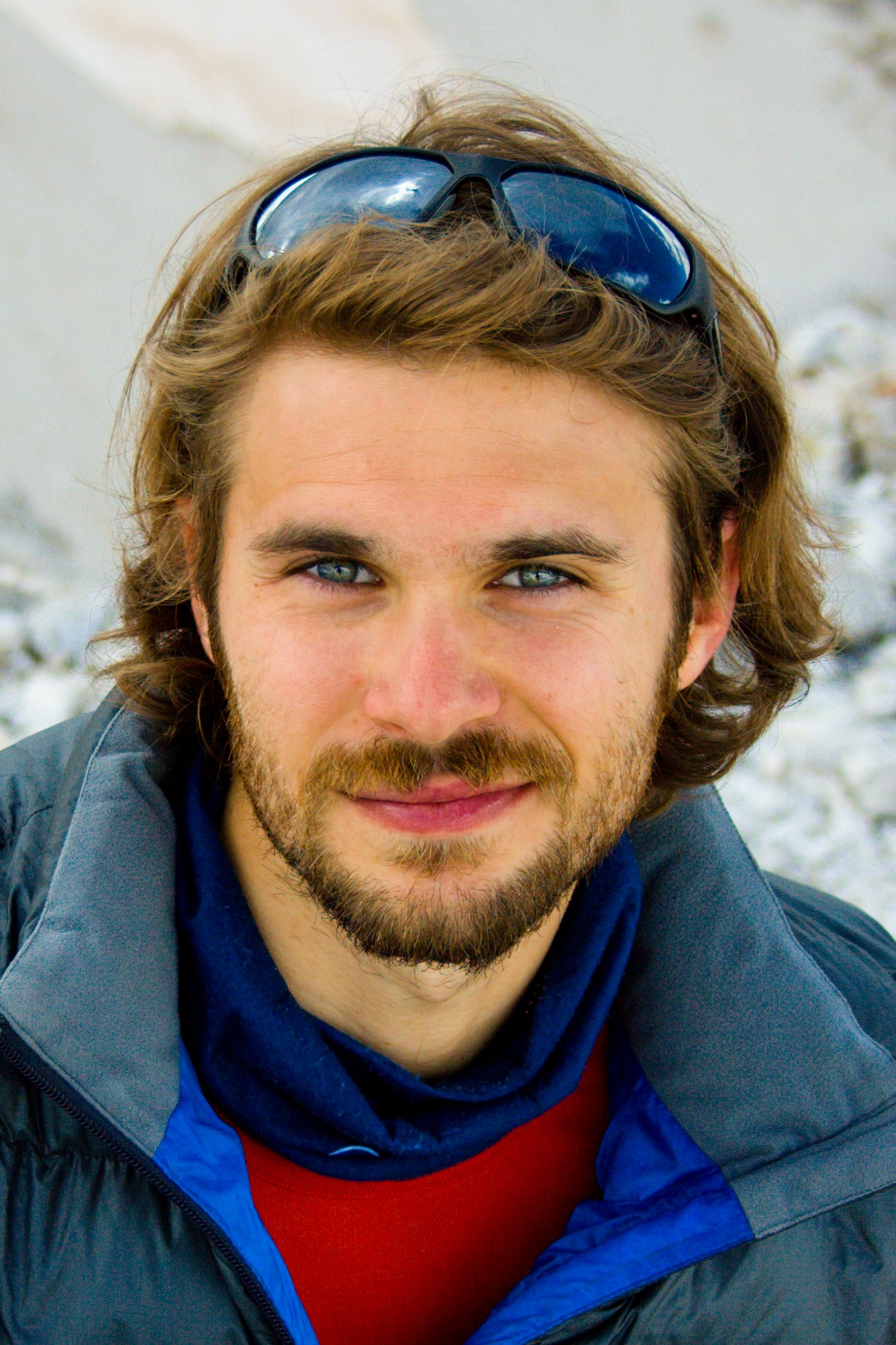 I received my PhD from Warwick working on "Toplogical Interactions in Ring Polymers" under the supervision of Prof M S Turner. I was lucky enough to be awarded the IOP Ian Macmillan Ward Prize for best PhD student publication (2015) and the Outstanding Thesis Prize by Springer (2016).
Since my PhD, I have worked in the following labs: with D Marenduzzo on computational models of chromatin (2016-2019), with N Gilbert on super-resolution microscopy and genome organisation (2017-2019) and with D Buck in the Dept of Mathematical Sciences at the University of Bath (2019-2020) on DNA knots.
I now hold a Leverhulme Early Career Fellowship to perform experiments and simulations of DNA microrheology in vitro.
David Evans. MPhys project on Microrheology of entangled DNA.
Elias Melas. MPhys project on Mechanisms of DNA (un)knotting