Paul Mitchell's Fruits Of The Forest Homepage

Warning: Permanent Building Work In Progress

Nothing here - as you can see. You could always visit my Computing pages if you're inside the University.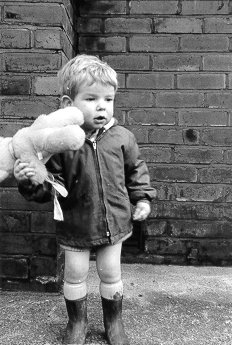 Dr Paul Mitchell
Computing and Networking Manager
Department of Physics & Astronomy
University of Edinburgh
Telephone +44 (0)131 650 6784
Email P.S.Mitchell@ed.ac.uk 
PGP key
Do you like clouds?
If you're trying to find me or Linda, here's some contact info and an artist's impression of life at home.
Responses and outraged complaints to Paul Mitchell