Want to study 'S&R'?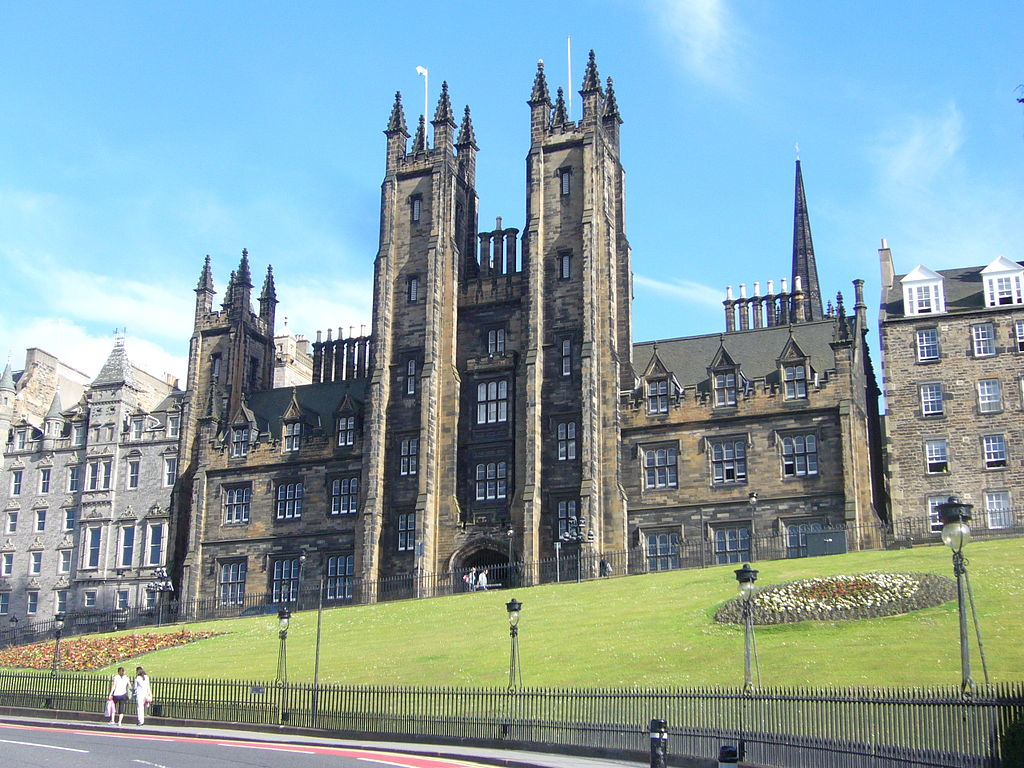 I contribute to the teaching of Science & Religion at
the School of Divinity
in the University of Edinburgh, particularly a
MSc programme
funded initially by the
John Templeton Foundation
. This is one of the few full programmes in the subject anywhere in the world, and is an excellent stand-alone introduction to this fascinating area; it also offers solid preparation for pursuing related PhD research.
In the future, there will be a link here to teaching-related material. Meanwhile, students may find useful material from articles available from this page.
Apologia pro vita sua
I am a Christian physicist. Many have asked me, 'If you're a scientist, how can you believe in God?' Whether the questioner is a believer or not, I often detect incredulity behind the question, recalling that famous scene in Alice in Wonderland in which the Red Queen counsels Alice to practise believing in impossible things before breakfast every day.
I don't know how to answer this question in 'sound bites'. It recalls a scene in John's Gospel (Chapter 1 verses 43-51). Jesus had just called Philip to follow him. Philip went to Nathanael and told him that he had found the Messiah, Jesus of Nazareth. Nathanel replied incredulously, 'Can anything good come out of Nazareth?' Philip had no sound bites to offer. He simply said to Nathanael, 'Come and see!' To know why I can be a scientist and believe in God, you need not just my words, but to come and see my work, my worship, my life.
Words, of course, do matter. The best way of offering an apologia ('a written defence or justification of the opinions or conduct of a writer', OED) for my science and my faith is by telling a story. Here is a chapter in R. J. (Sam) Berry's edited volume, Real Scientists, Real Faith, which recounts my spiritual autobiography as a scientist, and suggests how I think the crucified Christ is the foundation of a 'laboratory spirituality' for today.
If you want to know what I think about the old chestnut of 'creation and evolution', here is a chapter in another of Sam Berry's edited volumes, Christians and Evolution, giving a pastoral angle on how I came to change my mind about the subject.
Finally, here is an article I published with my friend and colleague Tom McLeish explaining the Christian vocation of being scientists, for which see also a sermon I preached on 21/09/08.
---
Disclaimer: this area excites strong feelings; I should therefore make clear that the views expressed on this site are my own, and do not represent any of the organisations or projects mentioned.